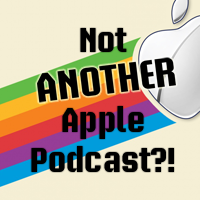 Panelists:
David Greelish
Blake Patterson – Hosting
Download podcast directly:
There is a strong rumor that the Mac Pro may not see a refresh. The Xserve was killed not long ago. Final Cut Pro went consumer from pro with the latest release. Is Apple taking a risk by stepping away from the pro market?
Items / links discussed:
Rumors Mac Pro may not see refresh at all (all from around 10/31/11)
Apple finally makes inroads into business - Mac / company saved
Music: in THE crowd by vosotros presents: the years
Direct link to podcast: NAAP-Show-02.mp3